Page 2 of 2 •

1, 2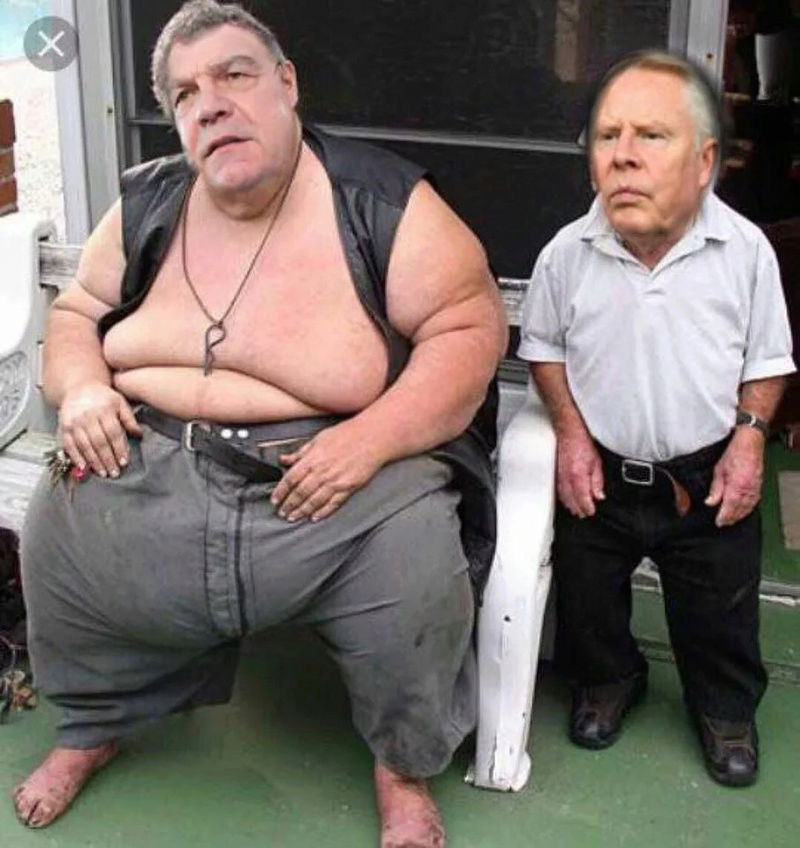 We're gonna need to upgrade our dugout area




Number of posts

: 33664


Age

: 58


Location

: between tax havens


Registration date :

2005-10-17






Number of posts

: 17242


Age

: 951


Location

: 3rd floor, or 2nd to you...


Registration date :

2006-01-21



Blue gazza wrote:now that he is the boss, he is one of ours , so let's all get behind him ( we can fit ) and hope he can turn this shambolic team into a team of winners.
not mine or  everyones choice, but he is here
After all it's the team we support not the Manager
Not happy that little Sammy has joined us though tbh



Number of posts

: 1190


Age

: 55


Location

: Nantwich, Cheshire via Lydiate, Middlesbrough, Darlington, Didsbury and Stockport


Registration date :

2005-10-17



WellOilBeefHooked wrote:

Blue gazza wrote:now that he is the boss, he is one of ours , so let's all get behind him ( we can fit ) and hope he can turn this shambolic team into a team of winners.
not mine or  everyones choice, but he is here

After all it's the team we support not the Manager

Not happy that little Sammy has joined us though tbh
It'll be quite fun having him wearing EFC kit in front of the Kop.



Number of posts

: 17242


Age

: 951


Location

: 3rd floor, or 2nd to you...


Registration date :

2006-01-21



http://www.skysports.com/football/news/11671/11154484/sam-allardyce-suggests-deal-may-already-be-done-for-ross-barkley-to-leave-everton

i like his analysis and honesty ( cough) but he seems to know what is needed.

also like the way he has sammy lee on his lapel as well,

good to have an eye in the stands as well as 2 vociferous guys on the bench as well, i get the sense of goodness about the club again
http://www.bbc.co.uk/sport/football/42246170



Number of posts

: 36237


Age

: 40


Location

: Peterborough


Registration date :

2005-12-06



Sam Allardyce will ask every member of Everton's first-team squad whether they wish to be part of the club's future before finalising transfer plans for January. (Guardian)
Blue gazza wrote:Sam Allardyce will ask every member of Everton's first-team squad whether they wish to be part of the club's future before finalising transfer plans for January. (Guardian)
Seems like a sensible approach!!



Number of posts

: 4880


Age

: 55


Location

: Hatfield, Herts.


Registration date :

2005-10-15



I really like this approach from Sam.....
Sam Allardyce has revealed he will hold a 90-minute, 11-v-11 game at USM Finch Farm today (Tuesday) to provide an opportunity to impress those not involved in Monday's 3-1 win over Swansea City.
Boss Allardyce has kept largely the same side and matchday squad for each of his first four Premier League games in charge of the Blues.
He named an unchanged starting line-up for Monday evening's visit of the Swans and was rewarded with another victory as goals from Dominic Calvert-Lewin, Gylfi Sigurdsson and Wayne Rooney saw the Toffees climb to ninth in the Premier League table.
Speaking after the match, Allardyce hailed the form of his current regular starters, while warning the rest of his squad to be fully ready to grasp any forthcoming opportunities with both hands over the busy festive period.
"No, I just changed it around because I've got that many players I've got to try and see," said Allardyce, when asked if Oumar Niasse was left out of the squad because of an injury.
"I've got to see one after another when I can. I'm going to put on a 11v11 tomorrow for 90 minutes so all the players that have not been in the squad can get on the pitch and play against each other. They can show me what they've got. I'm very interested in what I'm going to see tomorrow from the players that haven't played.
"I've picked these players all the time nearly so far. I've rarely made a change and there's one thing that really pleases me - they've made it extremely difficult for me to leave them out. Full marks to them and all the other players sat behind them are sat there saying, 'When will I get my chance?'
"A good squad will say to itself, 'When I get picked, I will be ready.' If their fitness go, if they let themselves get dragged down by not playing any games and then get the opportunity and let themselves down again, they won't get back in.
"Everyone has to be ready to snatch their chance when they get the opportunity because there are so many professionals here that want to play. They are going to get a chance somewhere along the line. We've already played 30 games and made 38 or 39 changes in those games and there will be more to come."
An experienced top-flight manager, Allardyce has been pleased at the speed and manner in which his players have taken to his ideas, insisting "I couldn't have asked for any more".
"I'm so pleased that these players are staying fit and that they're getting results," he added. "It makes life a lot easier for me to pick a team so instead of searching for the right combinations, as I have done at other clubs I've been at, by using different sets of players because the team has lost. If that happens, you change it and lose again, you can end up saying, 'Where are we going here? Are these players really good enough?'
"The players here have turned around and gone, 'Here I am, this is what I can do.'
"We'll move on from here. We're in the top half after 13 points out of 15. I couldn't have asked for any more from the players."
http://www.evertonfc.com/news/2017/12/19/allardyce-to-hold-internal-friendly



Number of posts

: 33664


Age

: 58


Location

: between tax havens


Registration date :

2005-10-17



In for the long haul ....

http://www.bbc.co.uk/sport/football/43331659?ns_mchannel=social&ns_campaign=bbc_match_of_the_day&ns_source=facebook&ns_linkname=sport

Manager Sam Allardyce wants to stay at Everton beyond this season, despite recent speculation over his position.
The 63-year-old signed a contract until June 2019 when he joined the Toffees in November in place of Ronald Koeman.
Everton have won just two of their last 12 games but Allardyce was adamant when asked if he sees his future with the Premier League club.
"Of course," he said. "I know all about Everton and what you have to achieve. I want it to be a long-term appointment."
Everton are 11th in the Premier League table after losing their last six away games, including an FA Cup defeat at derby rivals Liverpool.
"There are tough times and there are times when you have to draw in and close the doors and stay focused on what you want to try to achieve," Allardyce added.
"I came out of retirement because there's a long-term plan that I was excited to be a part of.
"I am having talks with [Everton owner] Farhad Moshiri, but those talks are confidential."
What next for Everton and Sam Allardyce under Farhad Moshiri?
The former England boss made a positive start at Goodison Park, guiding the relegation-threatened Toffees on a seven-match unbeaten run in the league.
However, Everton have slipped back into the bottom half of the table and Allardyce feels their supporters are justified in their recent protestations.
"When the fans see the players not playing to the levels they come to expect, they're going to show their disapproval," he said. "We need to give them more to shout about, starting with this weekend.
"I have to reverse that and get everyone behind us. The fans have been fantastic since I've been here and helped the team to get a result."
Everton are at home on Saturday against Brighton, who are above them on goal difference after beating Arsenal 2-1 last Sunday.



Number of posts

: 33664


Age

: 58


Location

: between tax havens


Registration date :

2005-10-17



Page 2 of 2 •

1, 2

---
Permissions in this forum:
You
cannot
reply to topics in this forum